Deft Core Values and Mission
Core values are critical to having a shared understanding of how the world works, what you'd like to see in the world, and evaluating how people may behave in any given circumstance. They help identify a successful framework for decision making. Deft will start hiring in 2018.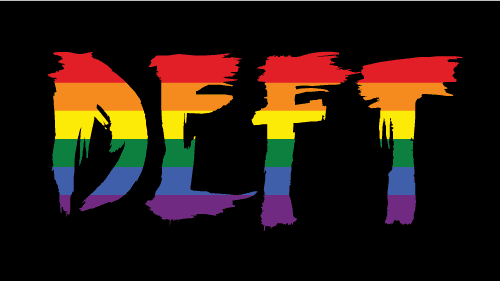 The reality of the world is
We want people that are
Vulnerable
Humble
Compassionate
Driven
To provide opportunities for
To build a team that is
Inclusive
Personal
Supportive
Constructive through Conflict
So we can achieve
Personal growth
Economic security
Lifelong relationships
Deft doesn't have any secret sauce. We live out core values that we believe make us better technologists and better people. Kindness and appreciation are free, share them abundantly.